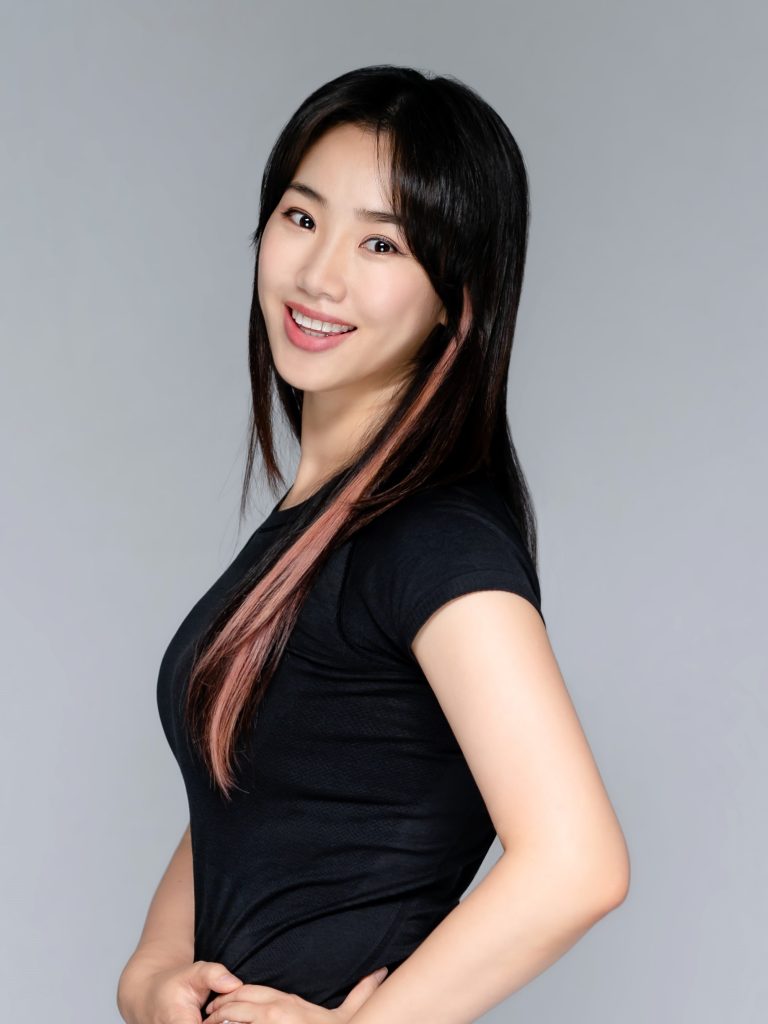 Susan Kim
Senior Pilates Instructor
Susan was born in South Korea, moved to California at the age of 9 and lived there till she met her husband and moved to Dallas in 2012.  She studied Fashion Design in college and has over 14 years of experience in the apparel industry.  She was introduced to Pilates by one of her colleagues and she was instantly hooked.
She's a mother of two children and has always been active until she became pregnant with her first child.  Minor complications in the beginning of her pregnancy prevented her from exercising and she stayed inactive all through her second pregnancy.  After the birth of her second child, she has decided it was time to get back into shape.  Determined to become a healthier mom, she has chosen Classical Pilates for postpartum recovery.  Her first private Classical Pilates lesson was a game changer for her.  She instantly developed a newfound appreciation for Pilates and set a new goal to study Pilates to share it with others.  Pilates not only gave her a new goal; it gave her new mind and body.  Pilates helped improve her posture, overall strength, relieve body pain and alleviate knee pain she had for over 15 years from arthroscopic surgery.  Now that she has achieved her goal, her new goal is to help others to find passion in Pilates and to benefit from it.
Caroline Atwell
Pilates Instructor
A professional ballet dancer, Pilates instructor, and ballet teacher, Caroline has always had a passion for finding control, grace, and strength through movement. Originally from Charlotte, NC, Caroline grew up training with Charlotte Ballet as well as attending world-renowned programs across the country to pursue her passion. At a young age, Caroline discovered that Pilates was able to help her develop an elegant strength that complemented her dancing and propelled her to a professional level. She received her BS in Ballet and Business from Indiana University in 2017 and afterwards, she spent 3 years dancing professionally with Nevada Ballet in Las Vegas. While in Vegas, she further pursued Pilates, received her Lagree based certification, and has been sharing her love of teaching for 3 years. In 2020, Caroline moved to Dallas to dance with Avant Chamber Ballet and was introduced to Romana's Pilates and Park Cities Pilates Center. She is thrilled to be joining the staff and sharing her passion with her clientele.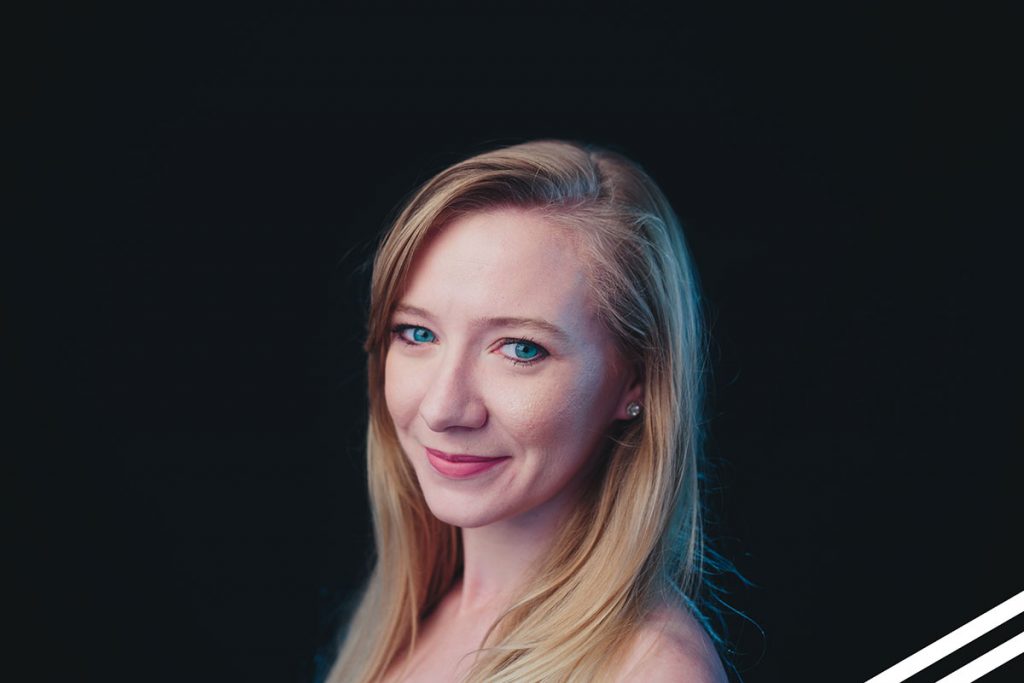 Madelaine Boyce
Pilates Instructor
Madelaine, a professional ballet dancer, discovered Pilates as a teenager as a way to not only supplement her rigorous ballet training, but also as an efficient means of injury prevention. Madelaine was introduced to Romana's Pilates when she began studying ballet from Romana's son, Paul Mejia. Since 2005 she has performed with various ballet companies throughout the United States and has taught at ballet academies across the nation. Currently, Madelaine is in her 9th season as a founding company dancer with Avant Chamber Ballet in Dallas.
Ryan Lee
Pilates Instructor
Originally from South Korea, Ryan moved to the United States in 2012, and is fluent in both Korean and English.  He attended college in Oklahoma where he earned a degree in Ag Business and met his wife Hope, who encouraged him to try Pilates. He developed an appreciation for Pilates because it helped his body function properly and felt great.  Ryan has been active his entire life, from his military duty in Korea, to playing soccer and weight lifting.  While doing his military service Ryan injured his shoulder in training and credits Pilates for rehabbing it.  Also, Ryan has a passion for Pilates because it was able to alleviate his back pain that occurred while he was working in an office setting.  Ryan now wants to share his love of Pilates with people who have his background, as well as people who want to enjoy the benefits of a body functioning the best it can.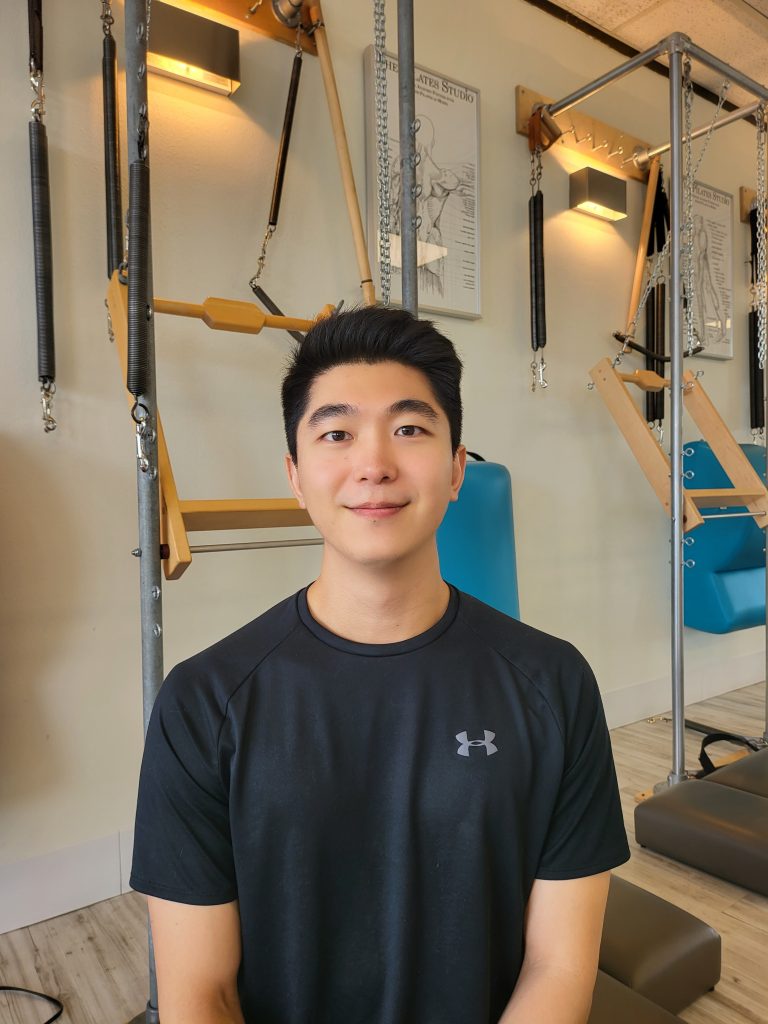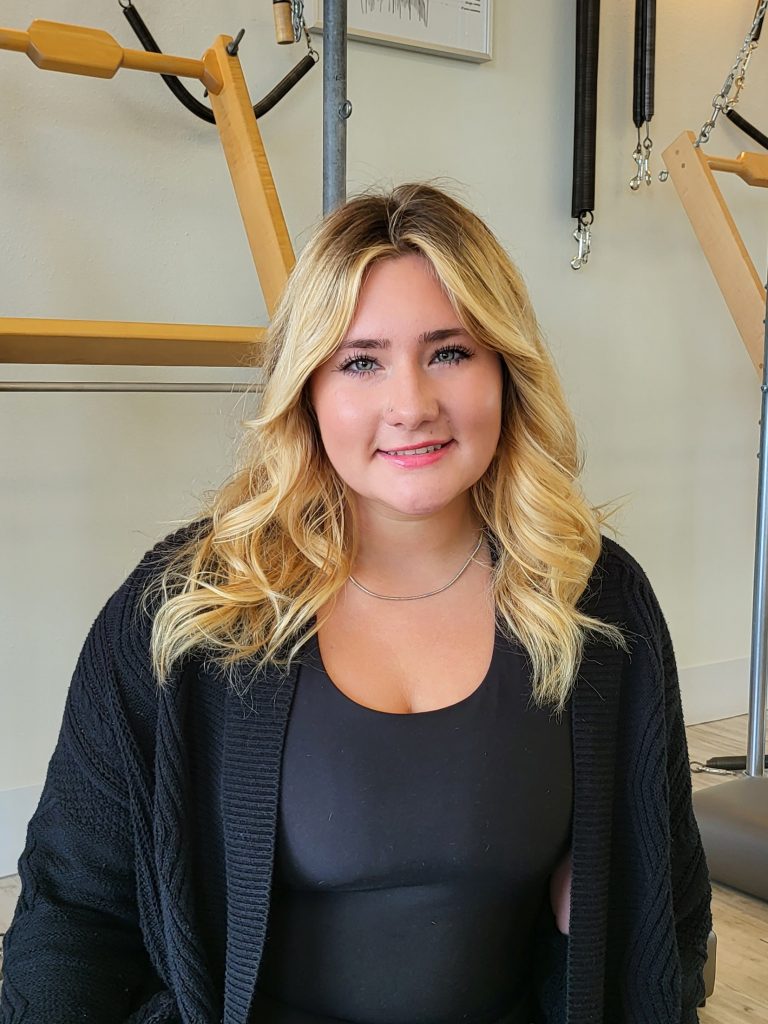 Mary Beth Leal
Pilates Instructor
Mary Beth was born in Nashville, TN and spent her adolescence studying ballet and playing soccer. She fell in love with classical Pilates when her mother introduced her to classical Pilates at a young age to improve her strength, and, flexibility for ballet. Mary Beth is currently enrolled in school to study Kinesiology, which she hopes to use knowledge of body movement to further her path in Classical Pilates. She is excited to get keep learning every day and becoming a part of a team that feels like family.
Lauren Perella Wilson
Pilates Instructor
Lauren was born and raised in Dallas, TX and attended Highland Park High School, just around the corner. Lauren graduated from the University of Alabama with a Fashion Merchandising degree and spent almost 11 years with Neiman Marcus in the buying office and then the marketing sector before leaving and becoming a mom to her young son Knox.
In 2018, Lauren became a certified yoga instructor while in the corporate world. She has always had a passion for helping others and teaching. After suffering a fractured pelvis at the end of 2019, she had to take time off and recover. She was first introduced to Pilates through her mother who has been taking classes at Park Cities Pilates for almost 20 years. Lauren credits Classical Pilates for helping her regain her strength and flexibility and changing her mindset.  Her injury and postpartum still limits her from doing certain exercises, but she only continues to get stronger. With her love of teaching and helping others, Lauren is excited to join the Park Cities Pilates team.